Nicholas Preston
Praised by the Orange County Register as being "resonant and warm" and by the classical music site Bachtrack as "a ringing stentorian tenor", Hawai'i native Nicholas Preston, is in demand as a soloist in Southern California and beyond, having performed throughout California, and touring as a soloist in France, Italy, and Spain. He has been a member of Pacific Chorale since 2002 and has frequently appeared as a soloist with the ensemble. Nicholas has also performed as a soloist with the Hollywood Bowl Orchestra, Pacific Symphony, Claremont Chorale, Santa Maria Philharmonic Society, Cypress Masterworks Chorale, and The Boston Pops Esplanade Orchestra. He has worked under the batons of John Alexander, Carl St. Clair, Keith Lockhart, John Williams, Nicholas McGegan, Kent Nagano, John Mauceri, Esa-Pekka Salonen, Grant Gershon and Gustavo Dudamel. Nicholas' solo appearances include Mendelssohn's Elijah, Horatio Parker's Hora Novissima, Beethoven's Missa Solemnis and Symphony No. 9, Bach's B Minor Mass and St. Matthew Passion, Mozart's Coronation Mass and Requiem, Handel's Messiah and Judas Maccabeus, and Benjamin Britten's War Requiem.
In December of 2014, he appeared as a soloist with Pacific Symphony, in their production of Handel's Messiah, and in May of 2015, he performed as the soloist in Herbert Howells' Hymnus Paradisi, with Pacific Chorale and Pacific Symphony. More recent performances include the role of "Messenger" in Pacific Symphony's production of Aida, tenor soloist in Vespers of 1610 by Claudio Monteverdi with Long Beach Camerata Singers, and tenor soloist in Mozart's Requiem with Long Beach Symphony, both in April 2017. Nicholas was featured in the world premiere of Philip Glass' The Passion of Ramakrishna, which was commissioned for the grand opening of the Renee and Henry Segerstrom Concert Hall and premiered by the Pacific Chorale and Pacific Symphony under the direction of Carl St. Clair in 2006. In April 2018, he reprised the same role at his debut in Carnegie Hall.
Nicholas is proud to be involved with Pacific Symphony's award-winning Education programs, being a presenter with the Class Act program as well as a featured soloist in the Youth Concerts. In January of 2019, Nicholas sang the role of "Prince Tamino" in the production of Magic Flute for the Family Musical Mornings series, conducted by Roger Kalia, and in January 2018, Nicholas sang the role of "Eisenstein" in the production of Die Fledermaus. Nicholas was thrilled to once again share the stage with Maestro St. Clair and soprano Chelsea Chaves in the Summer of 2018, where he was asked to be a featured soloist in their "Symphony in the Cities" Summer concert series.
Nicholas received his B.A. in Music from Loyola Marymount University, and currently resides in Orange County with his wife Dr. Kathleen Preston and their daughter Zelda.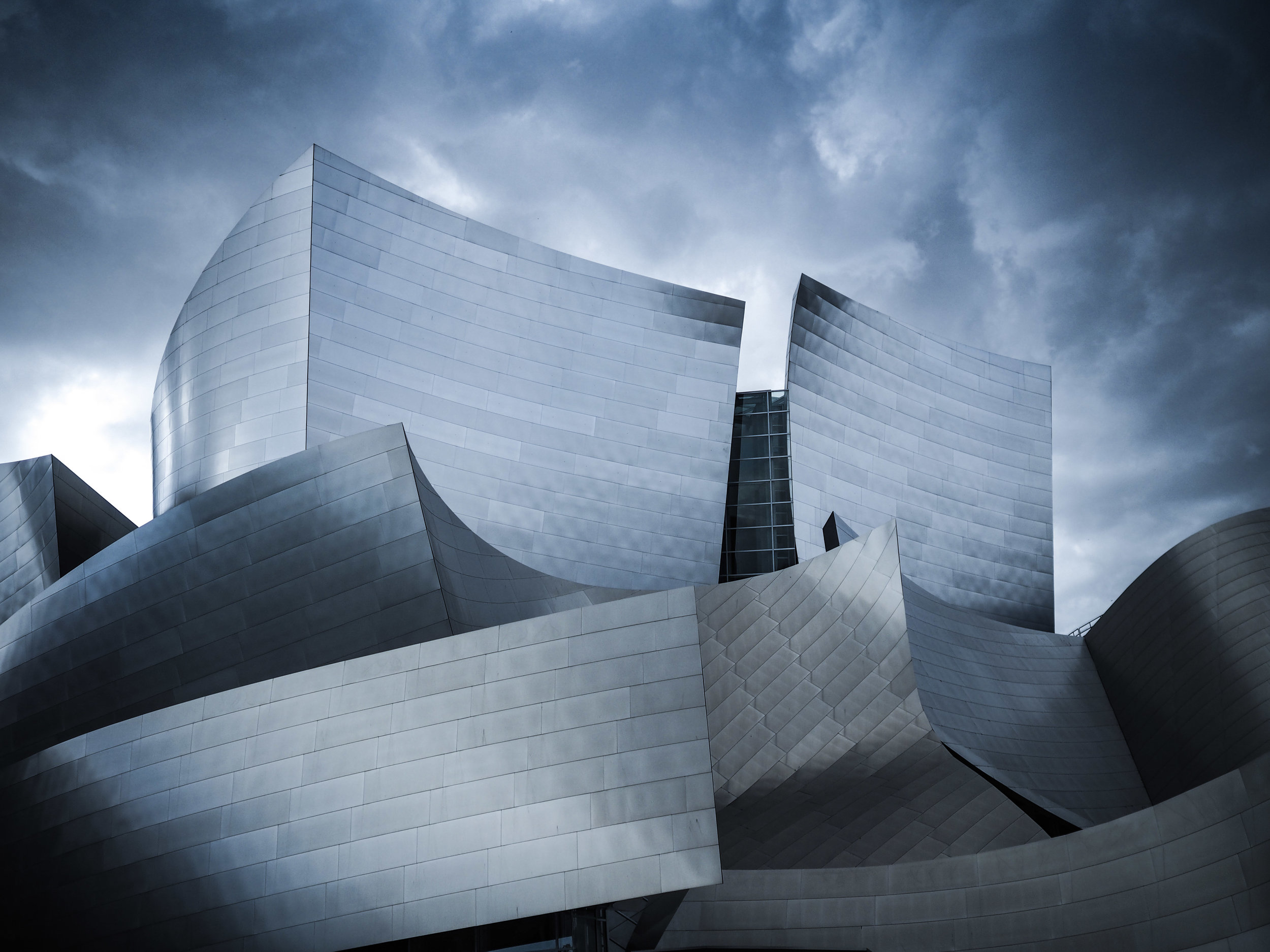 Excerpt from O Holy Night
December 2018 - st. paul lutheran church
An excerpt from O Holy Night at St. Paul Lutheran Church in Fullerton, CA.
Pacific Symphony: Aida
Playing the Role of "The Messenger" in Pacific Symphony's production of Aida
Pacific Symphony's Carnegie Hall Debut
April 21, 2018 - Carnegie Hall, New York, NY
Music Composed by Philip Glass
John Alexander conducting Pacific Symphony
Opera for Kids: The Magic Flute
January 2019
Playing the role of Prince Tamino in the Family Concert series.
Roger Kalia conducting Pacific Symphony
Pacific Symphony: Symphony in the Cities
July 28-29, 2018 - Mission viejo & irvine, ca
Carl St. Clair, conductor I Chelsea Chaves, soprano I Nick Preston, tenor
Alan Chapman, host
Opera for Kids: Die Fledermaus
January 2018
"Revenge of the Batman" - playing the role of Eisenstein A.K.A. The Joker
Roger Kalia conducting Pacific Symphony
Pacific Symphony: Aida
February 2017
Singing the role of the Messenger in Pacific Symphony's production of Aida.
Carl St. Clair conducting Pacific Symphony
Pacific Symphony: Class Act Program
2016 - present
Presenter for the Class Act Program, an award-winning educational outreach program.
Pacific Symphony
Philip Glass: The Passion of Ramakrishna
2012 - Orange Mountain Music
Nicolas Preston, Second Devotee
John Alexander conducting Pacific Symphony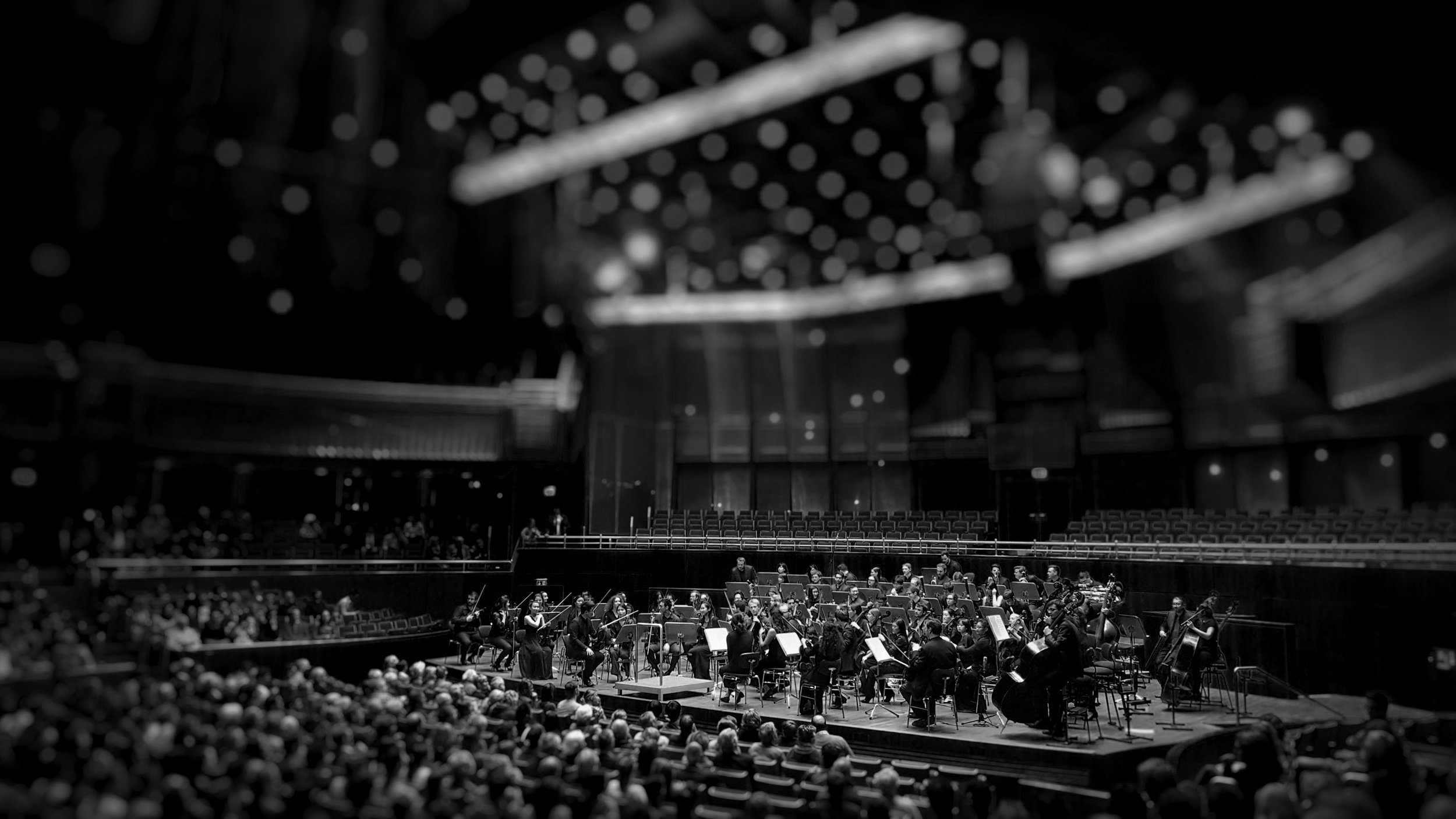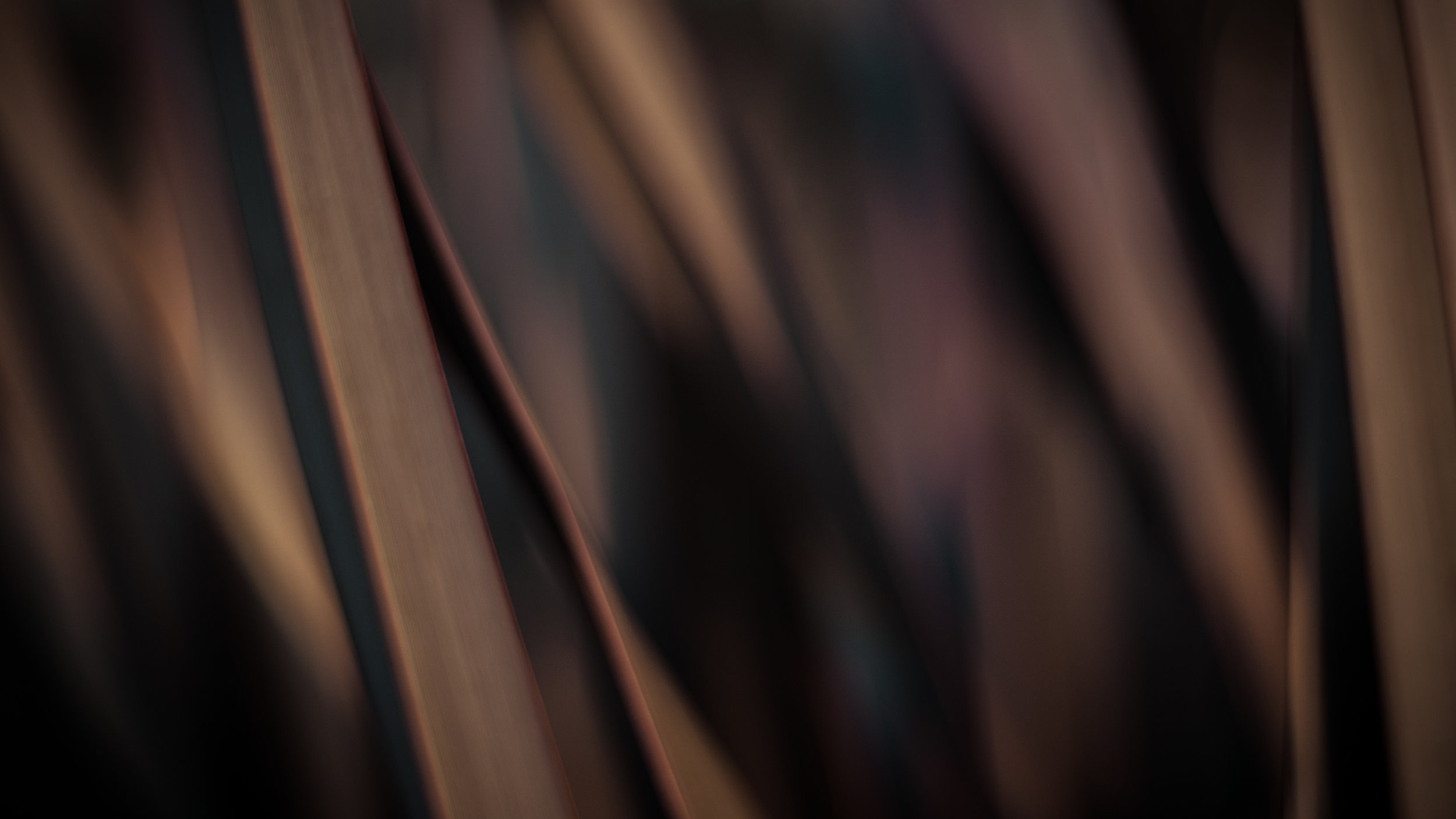 Please contact me for any future considerations: